Want To Finally Reverse Your Autoimmune So You Can Participate In Life Again?

Most autoimmuners feel alone and overwhelmed, so we created a framework that helps them simplify their strategy to conquer their autoimmune and participate in life again!
Understand why you developed an Autoimmune disorder
Get the information you are missing for recovery, backed by science.
Learn how to undo the damage.
You're not in this alone, you will have lots of support along the way.
Begin participating in life again.
You will be armed with the knowledge needed to confidently empower your life again.
Are you an Autoimmuner? Someone who's life has been thrown off track by a life-stealing disease?...
You want to start accomplishing your dreams again. Starting a business, doing ministry work again… most people just become soccer moms, but because of your autoimmune you have only dreamt of it!

You are working too hard and investing too much energy into managing your autoimmune daily, and you just want a way out of having to do nothing but pop pills & go to doctors appointments… you long for the day where your autoimmune doesn't consume every waking moment.
You live in fear of becoming both a physical and financial burden to your loved ones, and wonder how your husband/wife will be able to manage the kids and work if you pass away prematurely… You want a life where you call the shots, not your autoimmune!
Most health coaching out there isn't actually broad enough. You have gurus who are experts in their field but the problem is they only see through the lens of their expertise. As the old adage goes "If all you have is a hammer, everything looks like a nail."...

This leaves most of us still fighting for a solution because they don't address ANY of the other possible hindrances to recovery. This is why you can juice kale all day long and still not see improvement.
Autoimmune Survival Kit is different.
We dive deep into ALL the potential hindrances to recovery, finding out where YOUR weakest link is. When we discover this you can expect the biggest improvement to take place. We go through a step-by-step program, creating the optimal environment for your mitochondria to thrive, giving you tons of support along the journey.


Welcome to our site, have a look around and when you want to find out what your weakest link is to your recovery, and are ready to slay your autoimmune, click the button below, and lets set up a time to chat!
Blessings,
Kelly Sato
and the ASK team
Discover how the Autoimmune Survival Kit can help you participate in life again.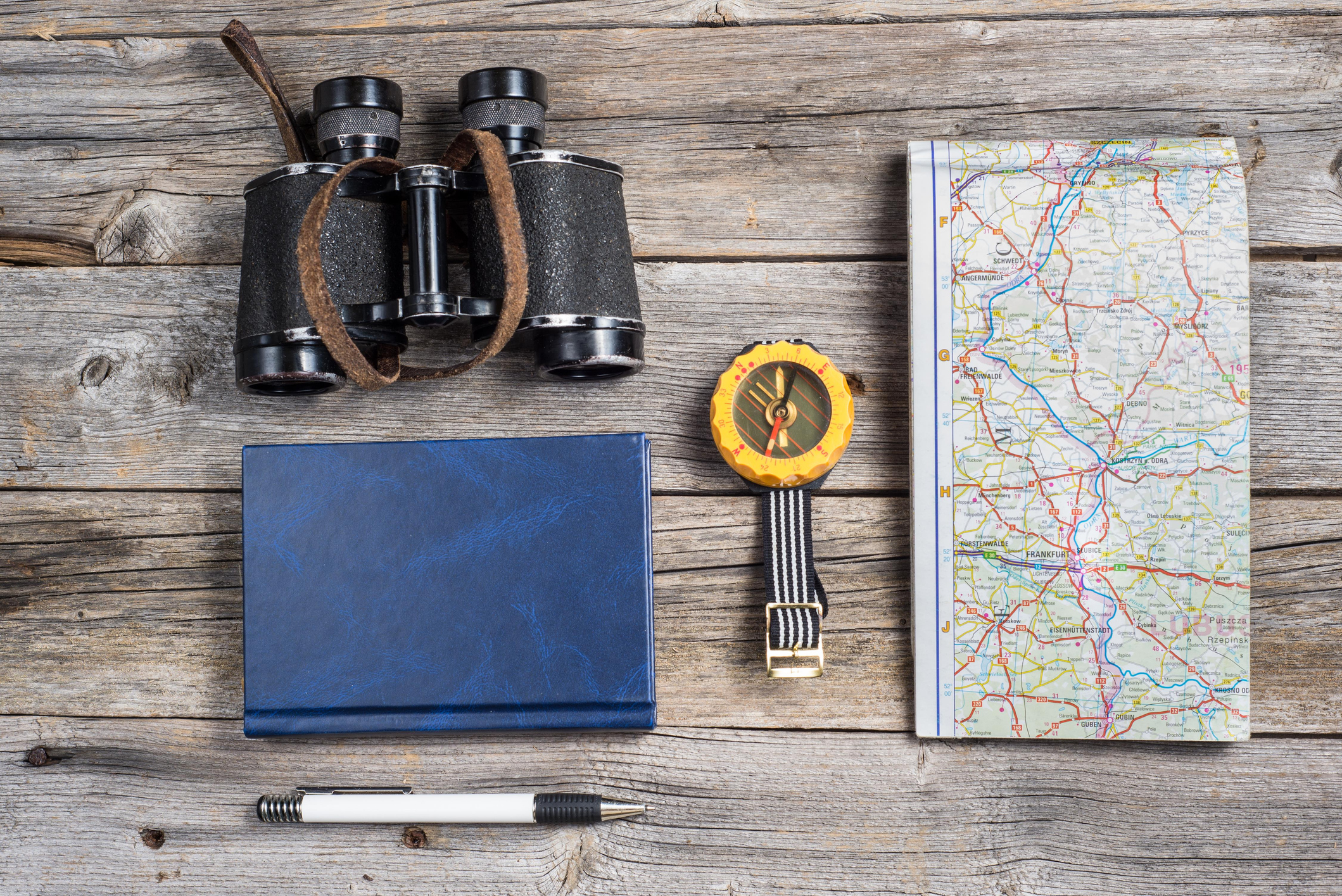 "...if you don't know anything about this and feel your doctors don't either, you might want to visit this website here to get yourself educated about what is not currently spoken about on the autoimmune treatment plans. Knowing what questions to ask with a disease like this is more valuable than relying on drugs or testing." - Dr. Jack Kruse MD, Neurosurgeon